FC Barcelona has been ordered to pay $8.5 million (7.7 million euros) to Matheus Fernandez for unfair dismissal, Cadena SER radio explained.
The Brazilian player raised his expulsion decision to the court after the club decided to terminate his contract in the summer of 2021, and the court condemned Barcelona in a ruling dating back to last November.
The Brazilian player requested compensation in the amount of 14.8 million euros for non-material damages resulting from his dismissal. And in Barcelona, ​​they made it clear that they had already lodged an appeal against this ruling with the Supreme Court of Justice of Catalonia.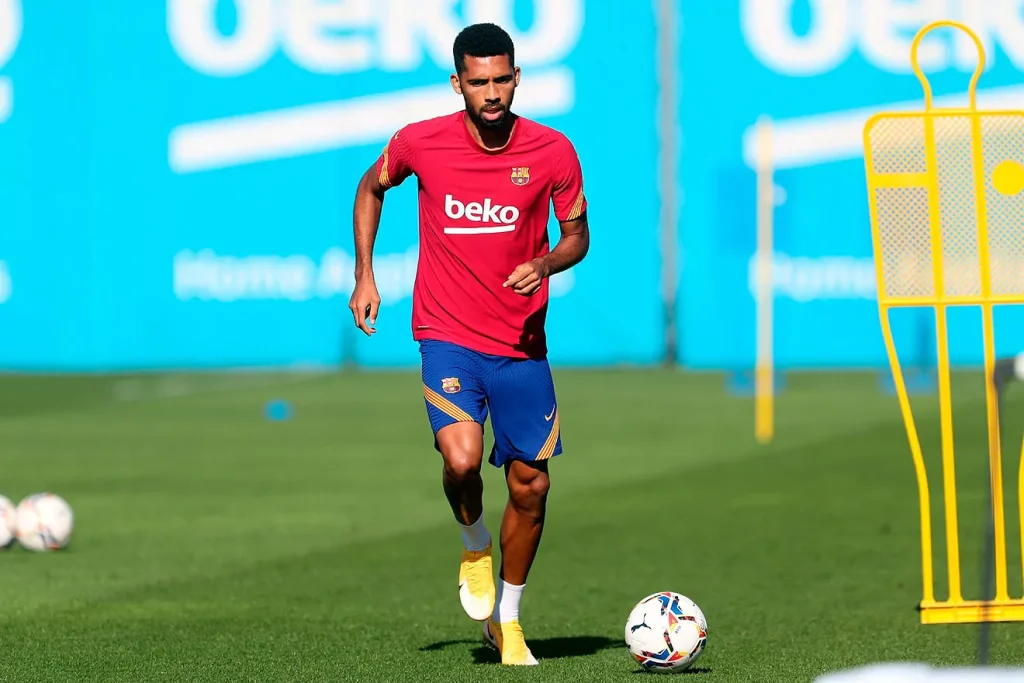 The Blaugrana club already paid the player 810,000 euros last October that he owed to negotiate the salary.
Matheus Fernandez was signed for Barcelona in January 2020 by the previous board of directors. He arrived from Palmeiras for seven million euros, in addition to three variables, and played only 17 minutes in the Barcelona shirt. It was in an unimportant Champions League match against Dynamo Kyiv.
The player was earning a salary of nearly five million per season. His contract, which should have run until 30 June 2025, was terminated by Barcelona in June 2021.
While owned by Barcelona, ​​he played half a season on loan at Valladolid, a team he did not have much fame with, playing only three matches.
Once his contract was terminated by the Blaugrana entity, he returned to Palmeiras. He is currently on loan at Bragantino having also done so on loan at Atlético Paranaense.
Source: Sport